Our Story
26 November 2021
2023-05-31 8:27
Our Story
I love life, nature and diversity.
In 1936 in Rome, the history of the oldest hat workshop begins when a family of Tuscan hatters brings its craft to Rome.
In 2003, fashion designer Patrizia Fabri purchased the workshop to keep alive a rare example of the world of entirely handmade hats, the result of craftsmanship, quality and tradition. The name she chooses is Antica Manifattura Cappelli (Ancient Hat Factory) to underline the memory, the taste of beauty and the well-made of our Made in Italy.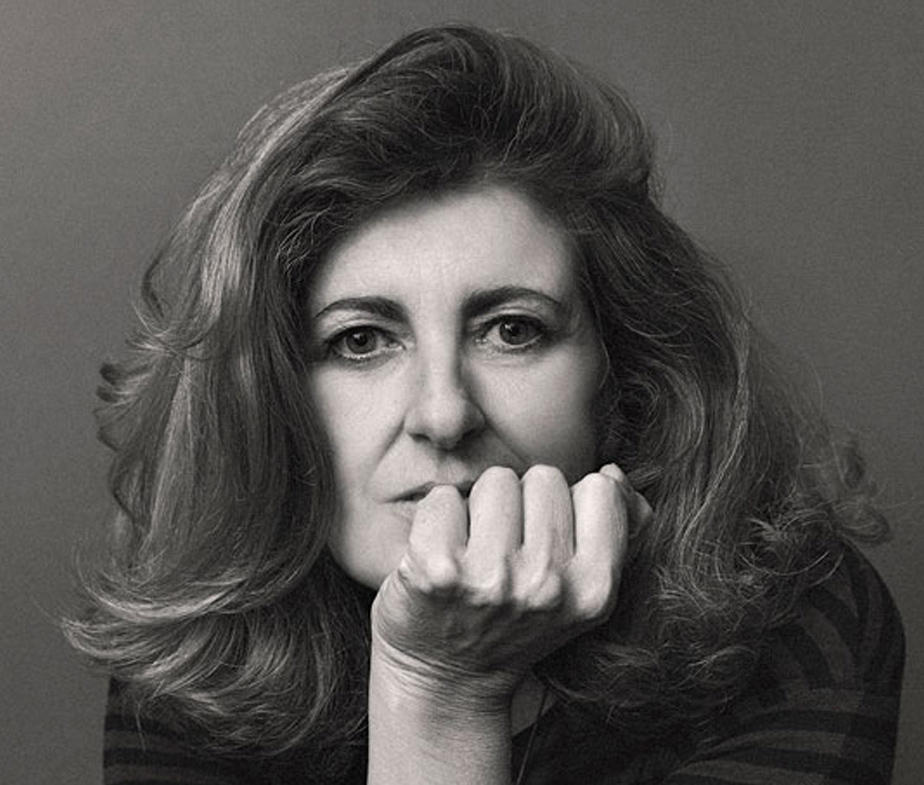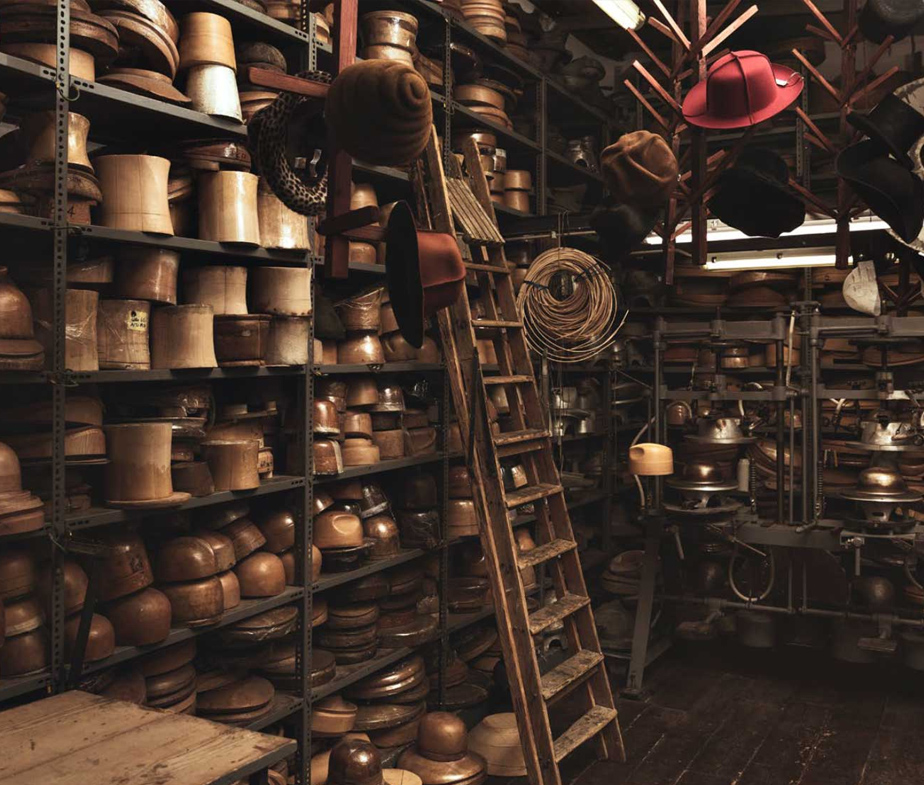 2003 to today...
Today, more than 2000 antique wooden lasts make Antica Manifattura Cappelli cover more than a century of hat design, a contemporary classic, the essence of modern elegance.
The natural materials chosen with care, the search for designer details, the up-to-date and refined style, and the handcrafted artistry borrowed from the past wink at a young and always fashionable product made with creativity, rigour and passion.
Since the beginning of this new adventure Patrizia and her staff have collaborated with the greatest international designers creating hats for their fashion shows among them: Valentino, Capucci, Givenchy, Elie Saab, Gattinoni, Sergio Rossi, Fausto Puglisi.
There is no shortage of international performers for whom unique pieces have been created for their concerts and among them; Madonna, Lady Gaga, and Negramaro.
Patrizia's experience and creativity have led to the creation of numerous hats for theatrical performances in Italy and abroad, including: the Teatro dell'Opera in Rome, the Teatro Massimo in Palermo, the Teatro San Carlo in Naples, the Teatro dell'Opera in Berlin and the Teatro dell'Opera in Monte Carlo.